Visin Audio Visualizer Alpha
New update soon and new itch.io page!
---
We are hard at work on a new update, the Gui is getting a complete revamp, some new features/settings have been added and some bugs were fixed. The itch.io page is looking much nicer now and we have some more screenshots of the product to show off!

More updates soon. -CloakedEye DEV

Get Visin Audio Visualizer Alpha
Comments
Log in with itch.io to leave a comment.
This is a little wip sneak peek at the UI update. A lot cleaner and coming soon!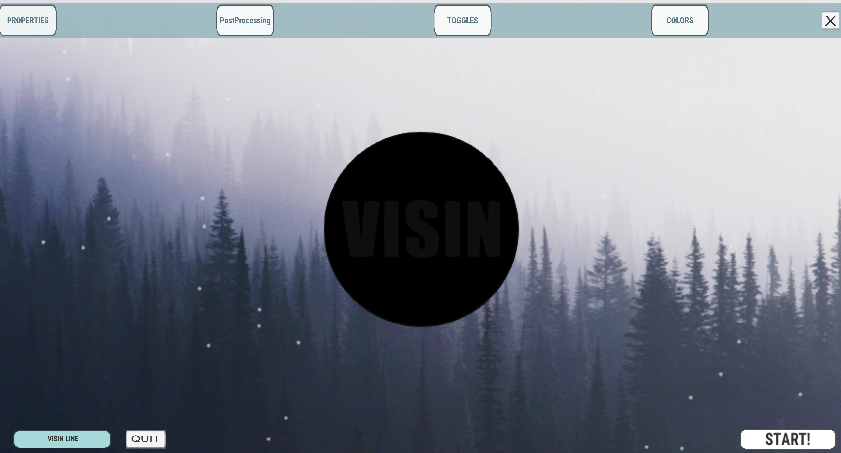 we are working hard to bring you the best software we can!
Get ready for the next update!
- Kaos